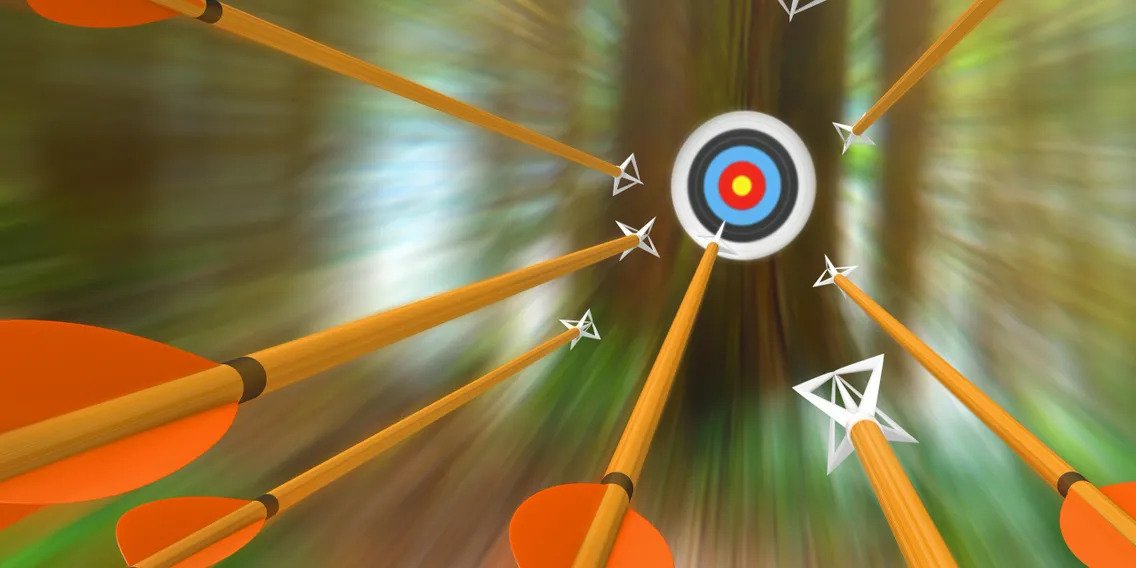 Talent Bullseye helps you hit the Target with every hire
Every time you make a hire, does it feel like you are shooting an arrow at a target hoping to hit the bullseye but you watch as the arrow soars over the target? People look great on paper and interview well but once you bring them onboard they turn into someone completely different. They just don't fit. Talent Bullseye is the solution. Talent Bullseye is a state of the art assessment tool backed by 25 years of science. By matching the traits that are required on the job with the traits that the candidate possesses, the information that the assessment report gives you provide insight into who might be the best fit in your organziation. By utilizing this jobfit technology, you will be able to hit the target with every hire.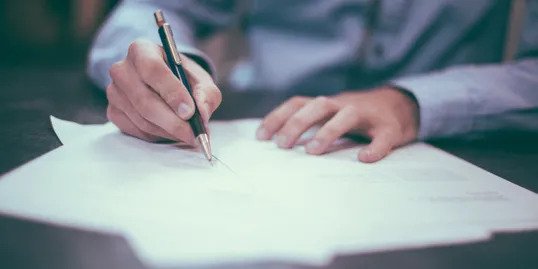 Backed by over 25 years of behavioral science
Based on the Big 5 of personality
25 behavioral traits plus critical reasoning measured
Fit score provided based on match with job pattern
Easy to use actionable data provided on reports
Up to Date Validation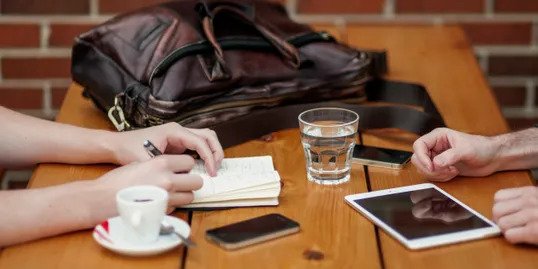 Attractive Pricing Packages.
Completely Configurable - Ability to ask about only the things that are critical to the job.
Easy to Understand Reports
Build Custom Job Patterns or pull a pattern from our Job Pattern Library
Built-in ATS system
The Customer Experience Blog
Want more information or had a great experience? Let us know about it.
We love to hear from our customers.
Eleserv LLC
6605 Sanger Avenue, Waco, TX 76710
254-275-4205